Title Services
Our title examinations are thoroughly prepared and delivered promptly.
Krause Title: Making Sure You Are
Getting What You Pay For
Whether you buy a house, land, or a business, preliminary title work involves a title search. Krause Title Company will perform a thorough examination of all public records that involve title to a specific property. The purpose is to provide notice of title flaws that must be dealt with before the property can change hands. Two questions must be answered: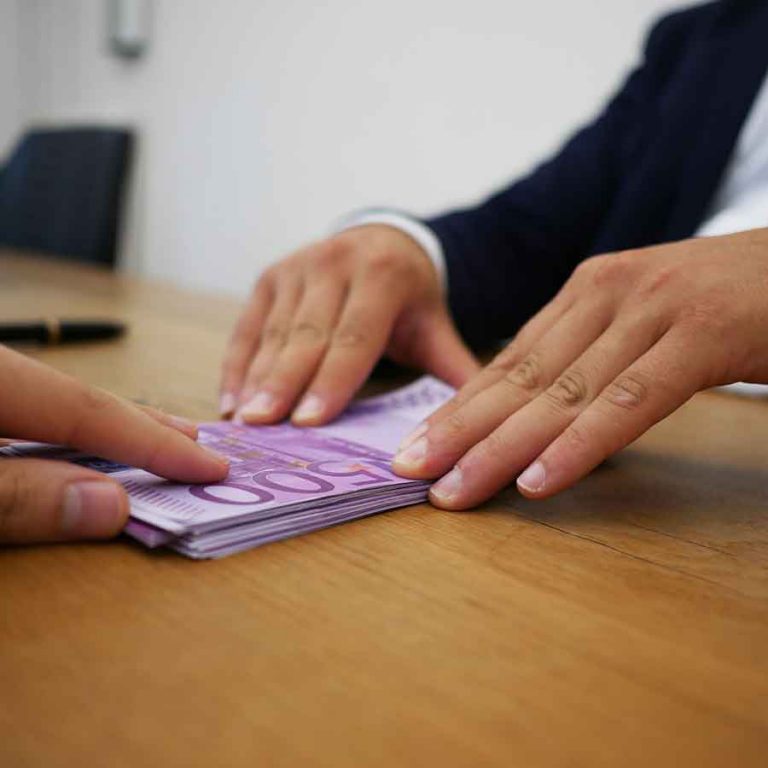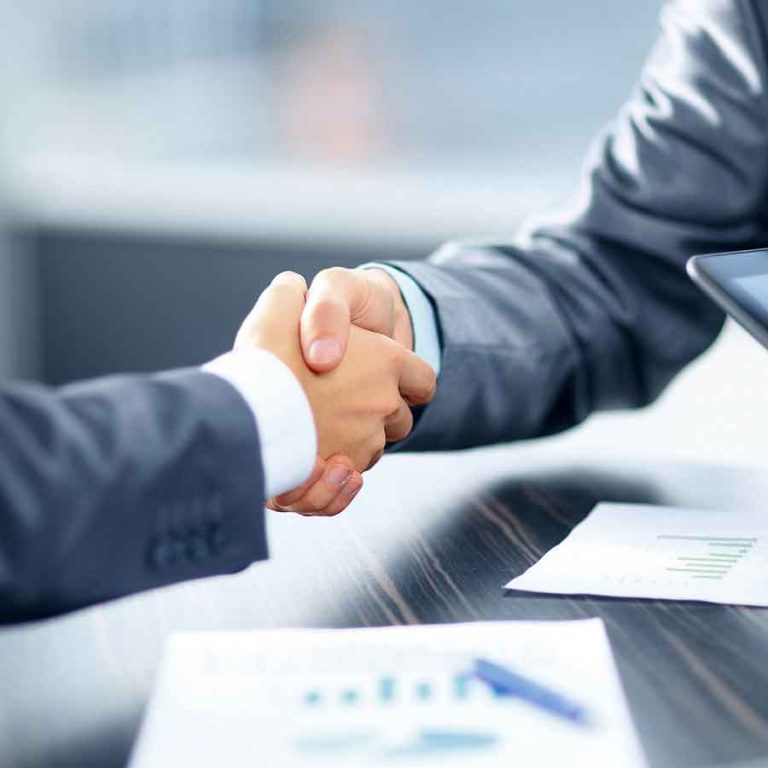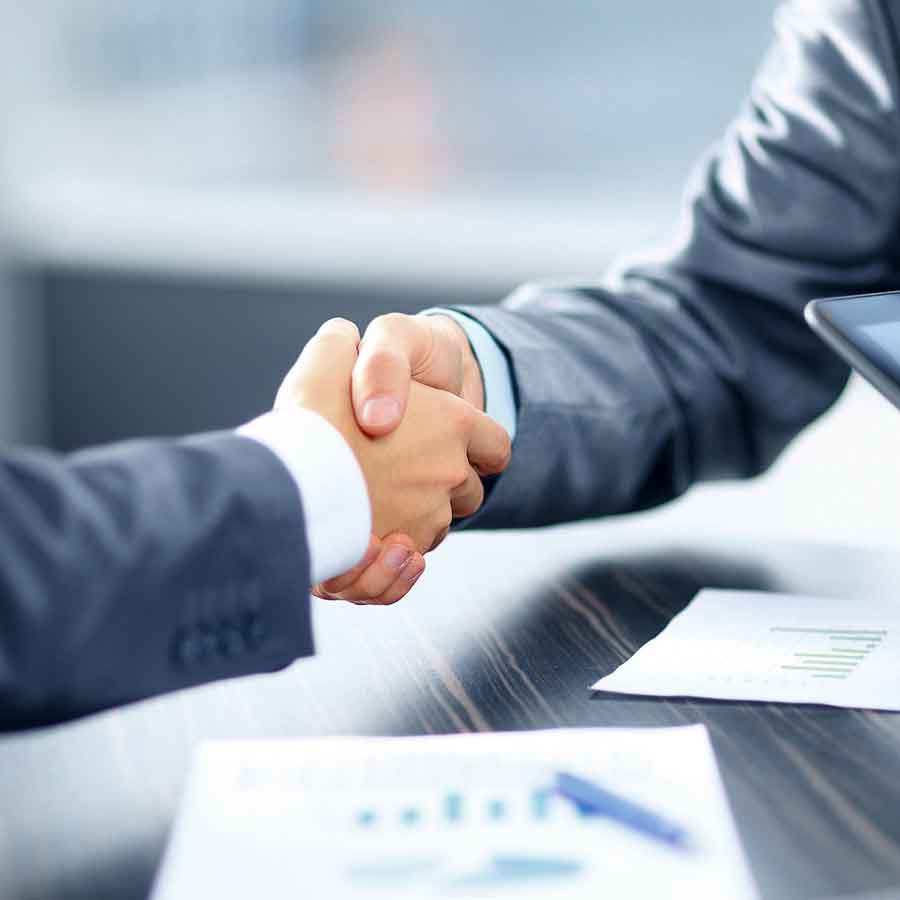 Our Professional and Accurate Title Search
Krause Title provides professional and accurate title searches on behalf of lenders and property owners. Before issuing title insurance, we search for unknown defects in a real estate title that may impact the transferability of the property.

We review various court and public records, including deeds, mortgages, liens, wills, divorce orders, unsatisfied judgments, encumbrances, tax records and maps. A title search will identify the legal owner of the property, a chain of title, as well as any outstanding debt, lien, claim or other encumbrance on a piece of real property.
Common property title defects may include:
Krause Title works hard to see that unmet obligations are dealt with and any issues are resolved prior to closing.
You're a click away from your dream!
We are here to pull together everything and everyone needed to get you to your property purchase. Click below to get started!