Closing Agent
As soon as you order title, Krause Title will ensure that the closing process happens as quickly as possible.
Krause Title Company Will Be Your Closing Agent.
As your closing partner, we understand the importance of an accurate and efficient real estate closing process. The last place you can afford any threat of error is when it is time for funding and signatures.
Krause Title Company performs real estate closings throughout the Mississippi Gulf Coast. We stake our reputation on delivering you the smooth and professional closing transactions you expect and deserve.
Closing should not be a mystery...
The closing process involves transferring the ownership of a piece of real estate. The seller signs the deed and the buyer signs the new note and mortgage. The old note is paid, and all contributing parties assisting the transaction — buyers, sellers, agents, lenders, and assorted others — are paid. The deed is delivered from the seller to the buyer, thus "closing" the transaction.
Krause Title Put The Closing Process Together For You.
Whether you are the buyer or seller, Krause Title is actively involved in every step of the process. From the title search up to the time of the closing, and every detailed step in between, we make certain that your rights are protected and that the closing goes without a hitch.
We offer a better way, a better experience for clients by applying cutting-edge technology that we tailor to meet our client's needs.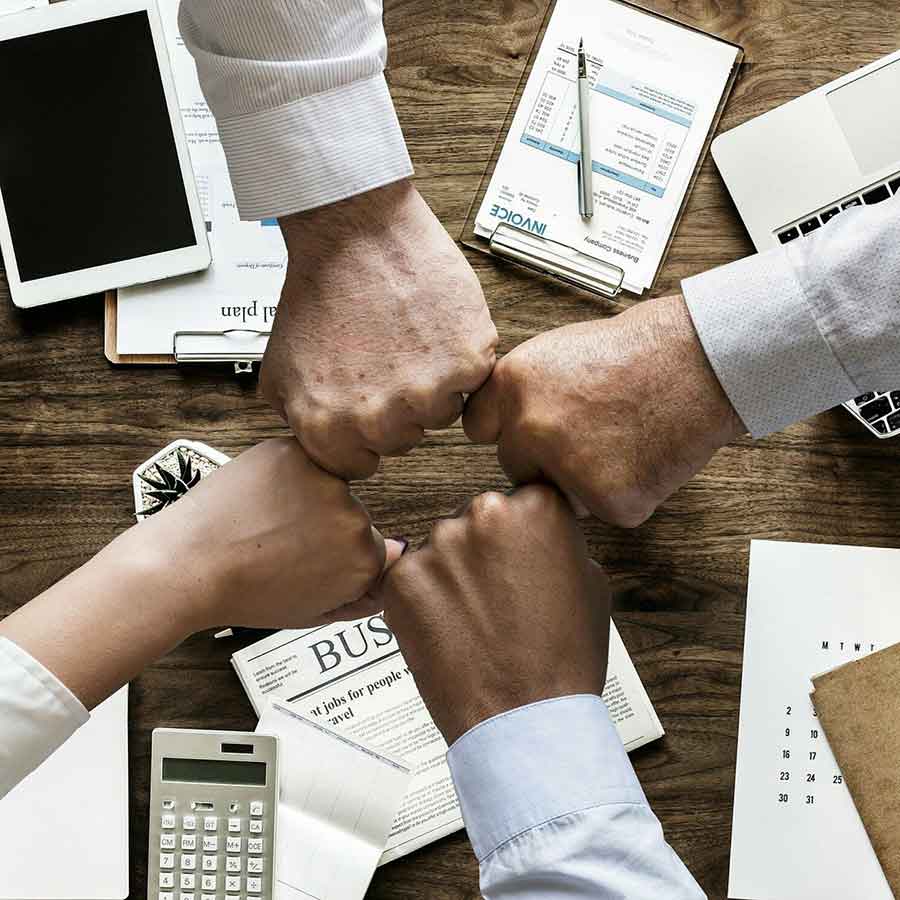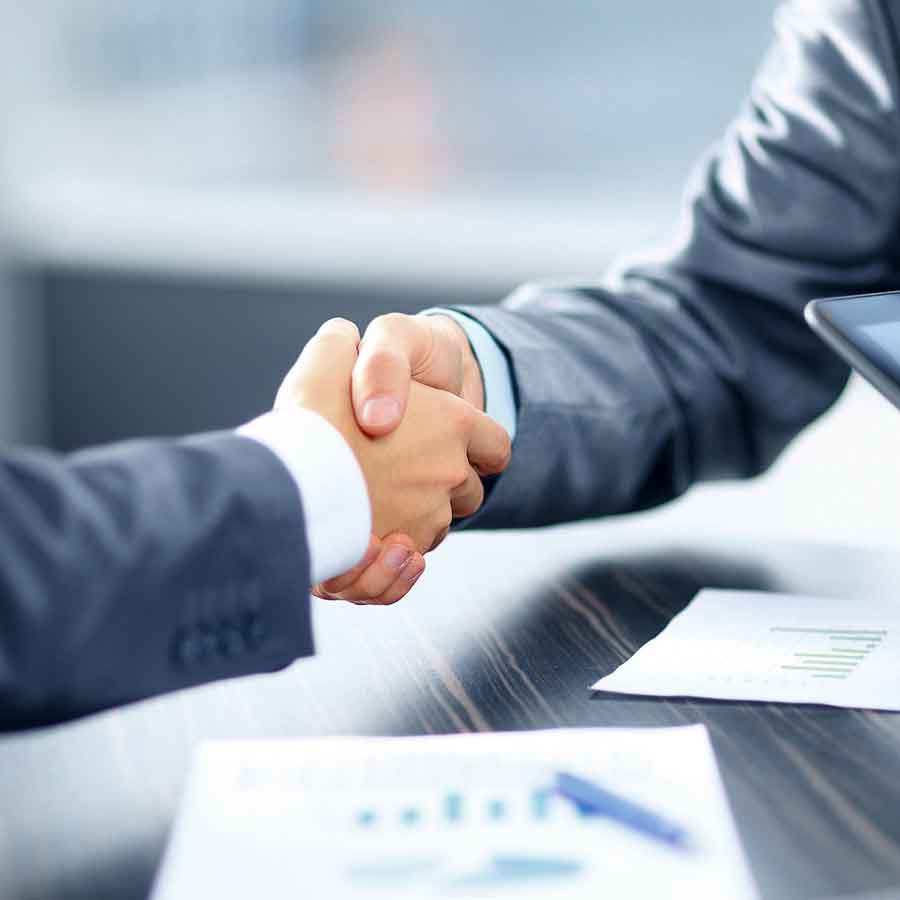 Experience a worry-free closing.
We understand the stress that homeowners go through and what realtors must deal with. Rest assured your case is directly in the hands of an attorney-led company with extensive escrow and closing experience.
Put our closing team's experience to work for you! Contact Krause Title Company by calling (228) 447-4849, email at close@krausetitle.com, or click on our link below!
You're a click away from your dream!
We are here to pull together everything and everyone needed to get you to your property purchase. Click below to get started!