Title Insurance
Like lenders, home buyers should demand insurance on their property purchase. Krause Title can meet that demand.
Title Insurance: Protecting Your Investment
When you buy a property, it is essential that you receive clear title to the property. However, not every title defect or flaw can be revealed by investigating public records in a title search. Hence the need for title insurance.
In theory, defects should not arise after a title search is performed. Yet there are times in real estate transactions where unexpected complications with the title can jeopardize the rights of buyer or lender, such as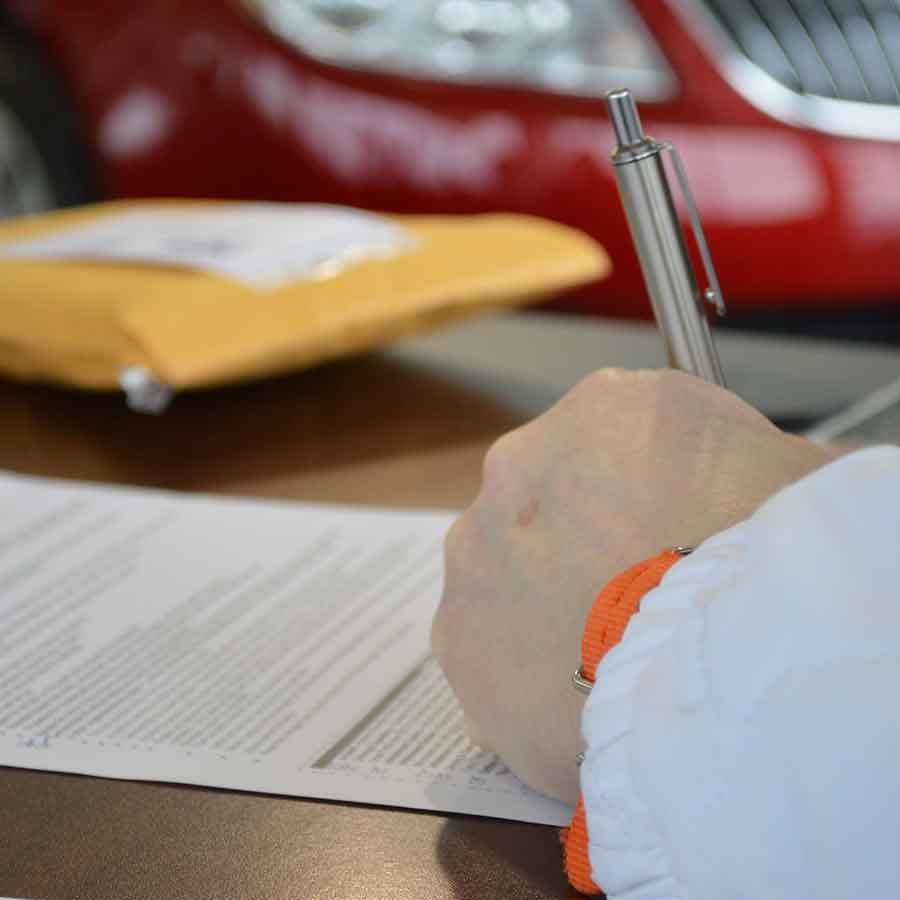 A title insurance policy insures against these or other issues which could not be identified in the search. Once the property is bought and sold, insurance will cover the loss of a buyer's or lender's interest in a property due to certain hidden defects that may otherwise invalidate the title.

Krause Title Provides Security For Your Property Purchase
There are two kinds of policies that offer protection against any issues concerning your ownership of the purchased property: the lender title insurance policy and the owner's title insurance policy. We will briefly discuss each kind below.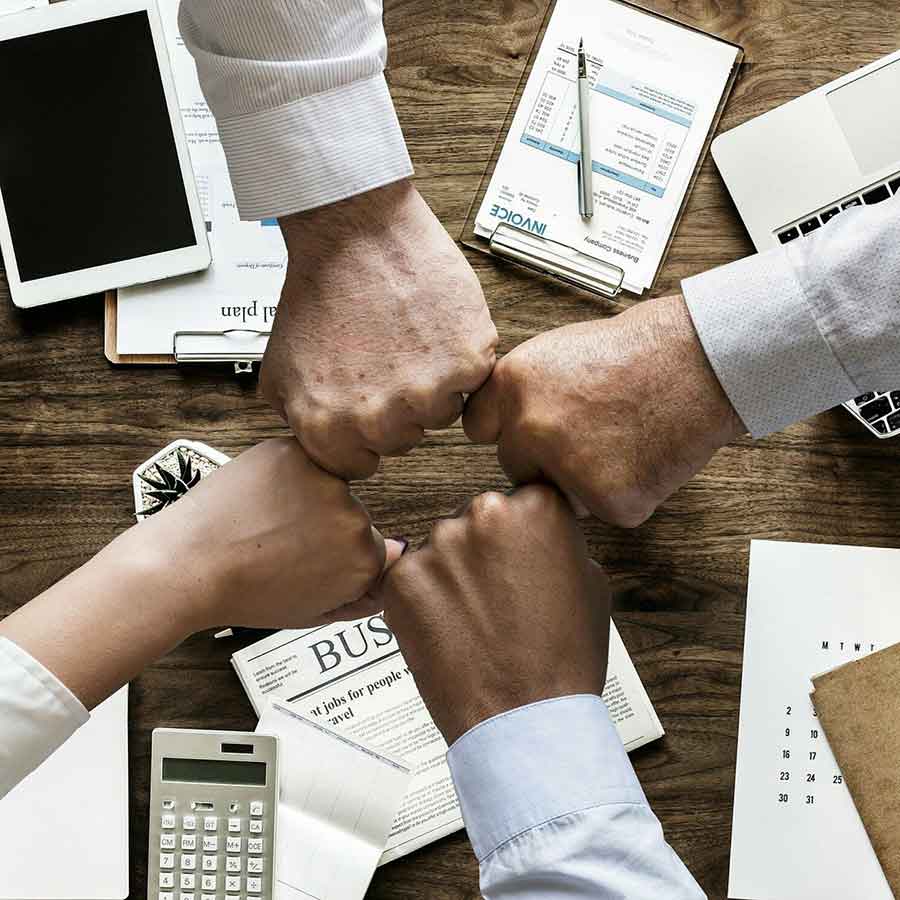 1. The Lender's Policy
Your lender will require that you purchase the title insurance that covers their loan to you. It only covers the original amount of the loan, however, and NOT the money you paid toward the property.
2. Your Policy
An owner's title policy is generally issued in the amount of the purchase price of the property. Coverage insures ownership of the property for as long as you own the property.
When you get the owner's policy, you can rest assured that if any issue occurs where your ownership in the property is questioned, based on a title issue, your policy will protect you.
For both types of insurance policies, a one-time premium is paid when the policy is issued, and no additional payments are necessary to maintain the coverage.
Krause Title is here to provide a stress free closing for you.
Krause Title is here for you to ensure a smooth purchase through all title work, insurance transactions and during the closing process.
We are always available to answer any questions you have about title insurance policies, fees, costs or problems. Please contact us by phone at (228) 447-4849, by email at close@krausetitle.com, or clicking below.
You're a click away from your dream!
We are here to pull together everything and everyone needed to get you to your property purchase. Click below to get started!