Lenders
Lorem Ipsum is simply dummy text of the printing and typesetting industry. Lorem Ipsum has been the industry's standard dummy text ever
Reliable and Timely Closings
For lenders and brokers, any delay in the closing process is one too many. Failure to provide accurate figures or documentation, or practices which run afoul of regulatory and compliance guidelines, can cost lenders not only money, but trust as well. Lenders need to be able to rely on title professionals who are knowledgeable, thorough, professional and committed to avoiding problems and resolving issues quickly and efficiently.

At Krause Title Company we have deep knowledge of the real estate market and extensive experience with even the most complex transactions. We assist lenders with purchases, refinances, shorts sales and 1031 exchanges, among other transactions.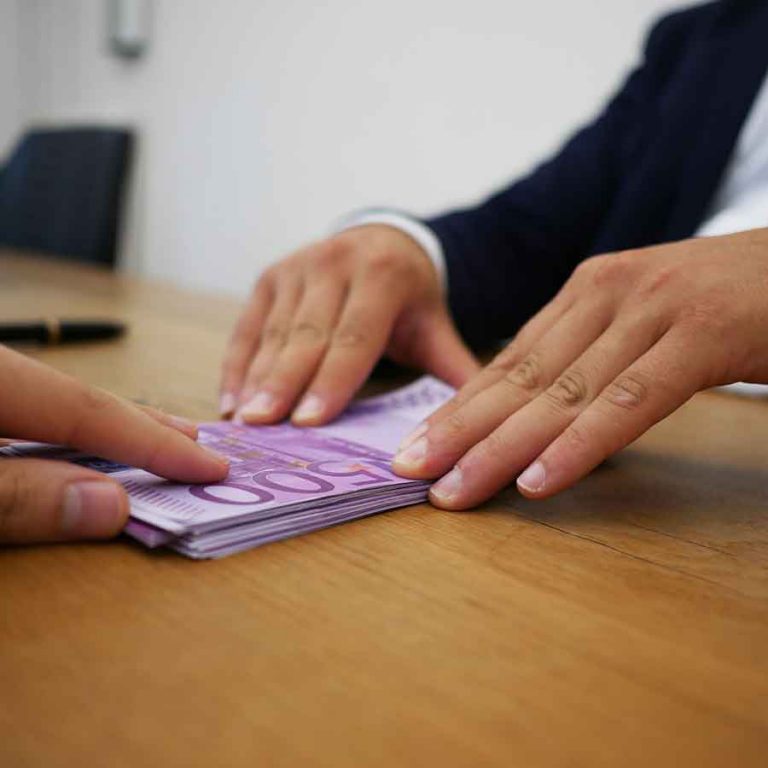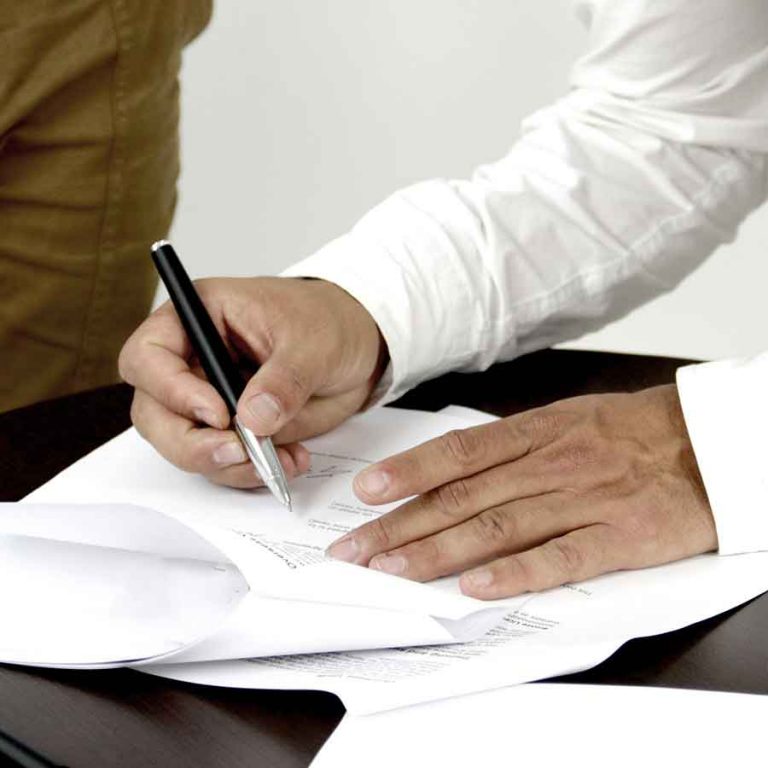 Krause Title Company is committed to full compliance with all state and federal laws and regulations, and has implemented policies and procedures which minimize the likelihood of any compliance problems or roadblocks. These policies and procedures ensure that we adhere to the Consumer Financial Protection Bureau's (CFPB) guidelines as well as the American Land Title Association's Best Practices.

We are fully TRID compliant and protect a lender's interest against any title defects by carefully reviewing your instructions and ensuring that all documents are executed in a timely manner. We are available to quickly address any concerns or questions throughout the closing process. We understand the importance of quick turnaround times and our streamlined processing allows us to quickly deliver all your title orders, from commitment to policy, so you can better take care of your clients' needs.
All the Title Services Lenders Need,
Conveniently in One Place
Krause Title Company and its affiliated law firm, Krause Lawdog, LLC, assist in the preparation of all necessary loan documents in addition to providing escrow and title services for all your private lending needs. As the company is attorney-owned, experienced in business law and litigation, you benefit from the knowledge, experience and insight of both companies throughout the lending process, especially if an unexpected legal issue arises.

Our commitment to lenders includes investing in tools and technology to help them better serve their clients. You can also order titles online and you can communicate quickly and efficiently with our team at your convenience. We are committed to responding to any questions, inquires or concerns the same day.
A Pleasant and Reliable Closing Experience is Our Job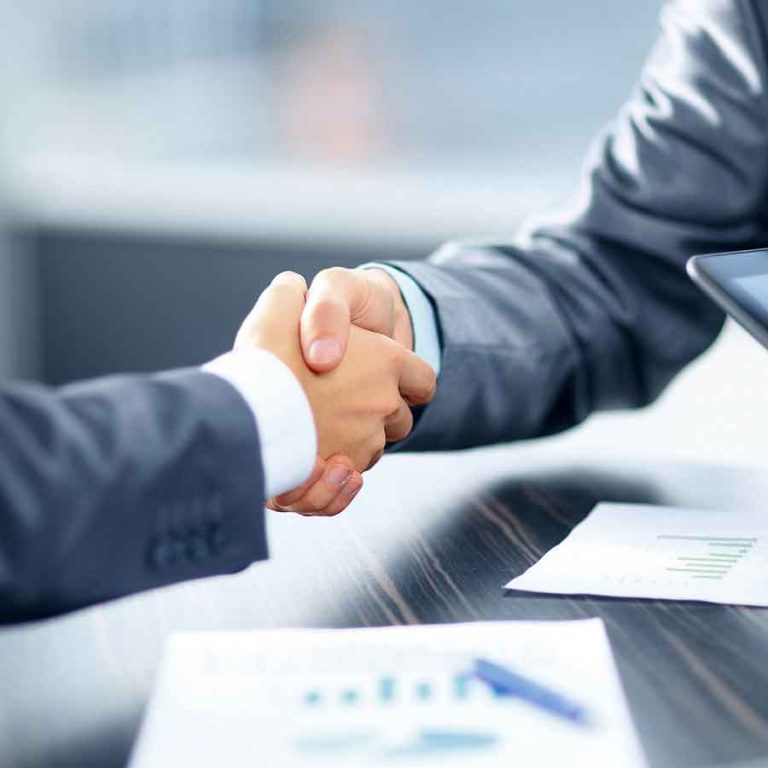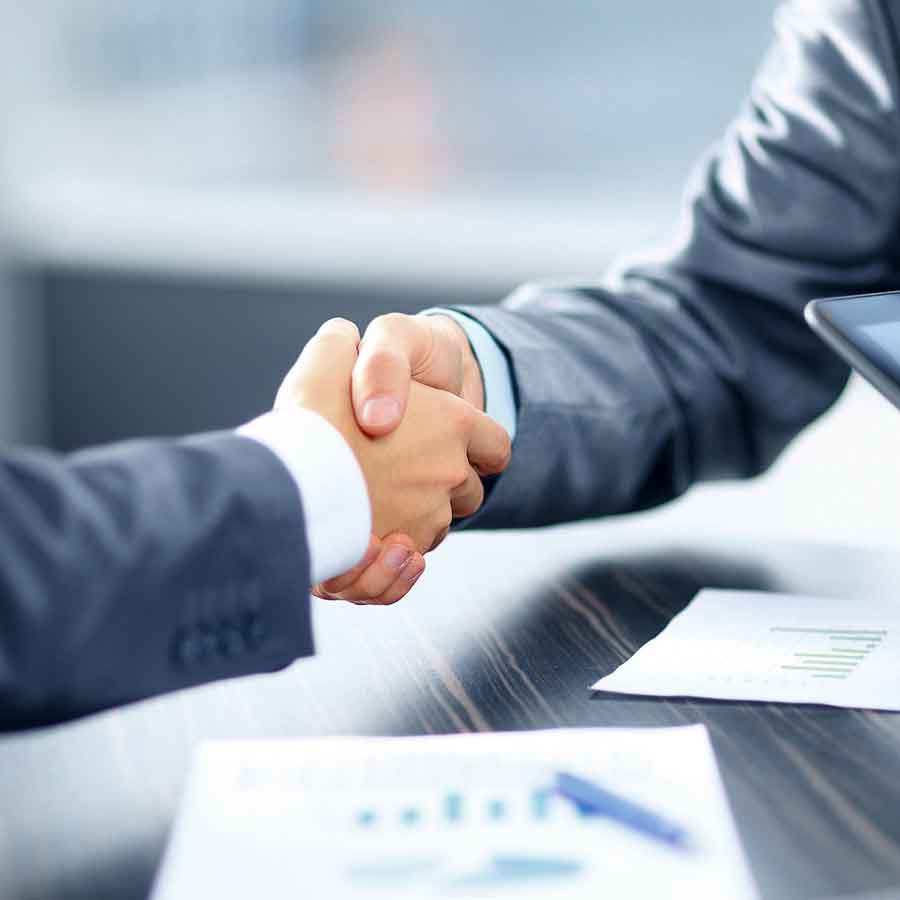 Lenders can be confident in our thoroughness and compliance standards, and can trust us to provide the highest quality title, escrow and closing services with unmatched professionalism and personal attention. We invite you to contact us about your title needs and look forward to assisting you. We want to be your go-to title company, so that your customers enjoy a pleasant closing experience.

Krause Title Company will work to make your customers feel at home. We will earn your trust at Krause Title Company. Welcome Home.
You're a click away from your dream!
We are here to pull together everything and everyone needed to get you to your property purchase. Click below to get started!