Home Buyers
If you are purchasing a home Krause Title can guide you through the process to assure you are making the right decisions.
So, You're Buying a Home. Krause Title can
Guide You Through The Process.
Buying or selling a home is never routine and may very well constitute the single largest transaction you will ever make. Having someone well versed in the industry can speed up your closing and settlement, provide you with title insurance, and be your partner throughout the process.

Whether you are purchasing a home with cash, a loan, or owner financing, Krause Title Company can guide your through the process and assure you that you are making the right decisions.

There are certain steps you must take when you purchase a home. Below we have listed the steps. Krause Title Company will guide you through these steps.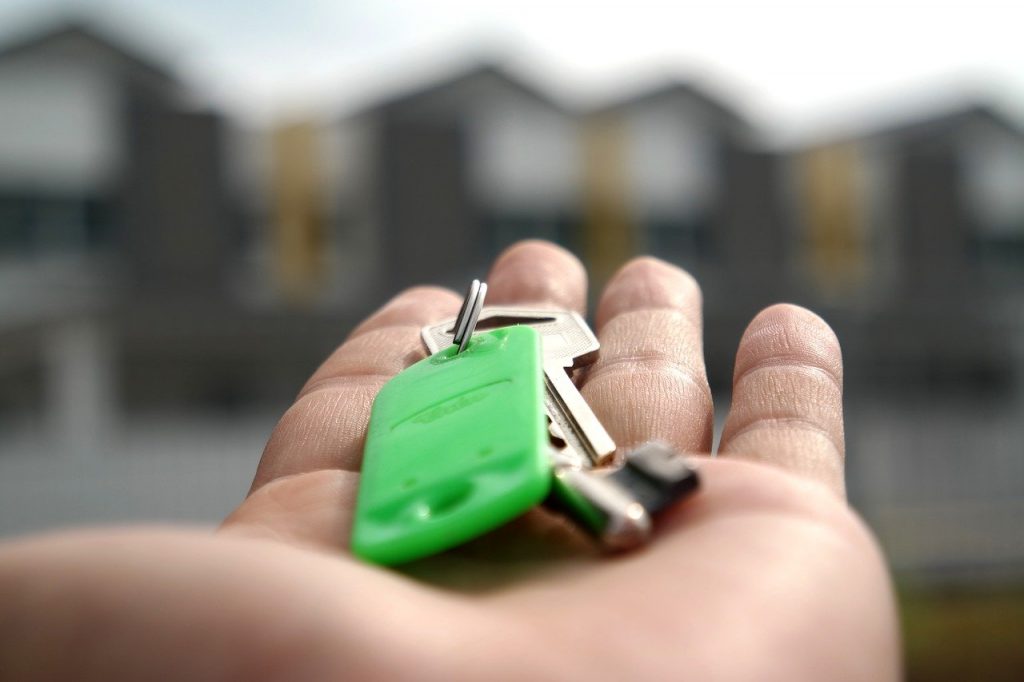 Closing Time: 6 Steps Every Homebuyer Should Expect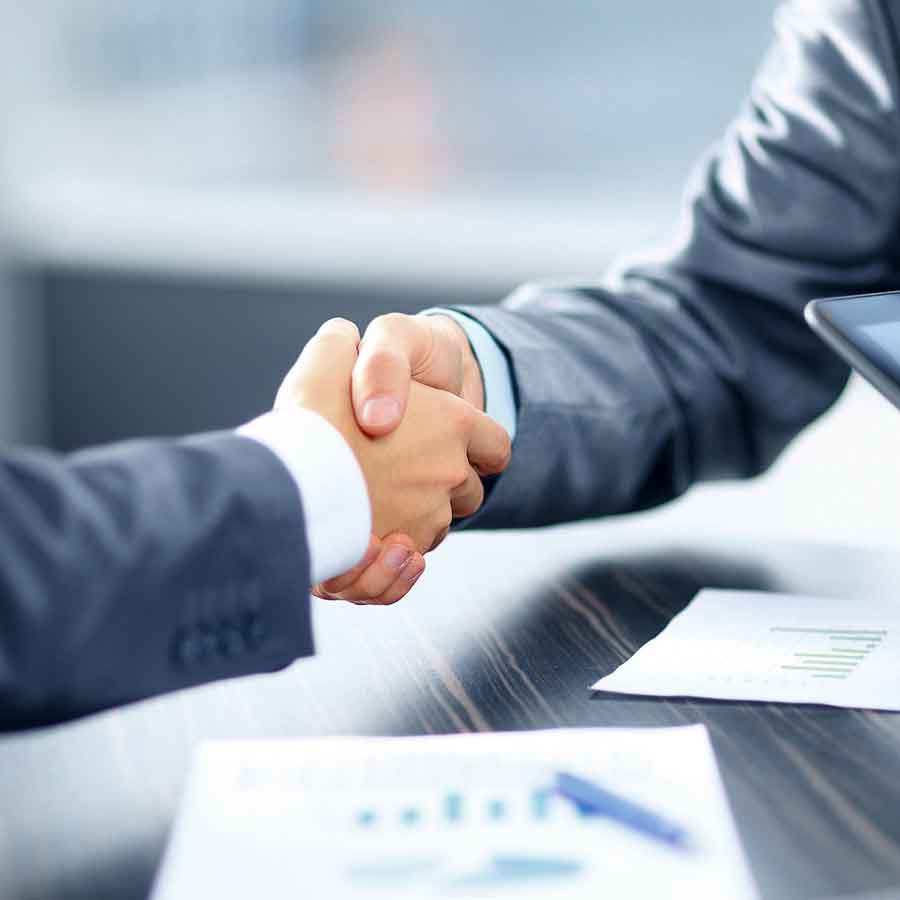 Get owner's title insurance and buy your home with confidence Your long home-buying journey is almost over. You found the home you love, the seller agreed to your offer and now it's time for closing. Of course, there's a lot to think about right now, and the last thing you want is something to go wrong. So make sure you work with an experienced closing agent to help ensure the details come together and everything runs smoothly.

As soon as the seller accepts your offer, the behind-the-scenes work begins. You can expect closing to happen within 30 to 90 days.
You will be going through the following steps.
More Homebuyer Tips & Information
Krause Title Company helps educate homebuyers like you about title insurance so you can protect your property rights. Please contact Krause Title Company at (228) 447-4849 or close@krausetitle.com to learn more about title insurance and the home closing process.
You're a click away from your dream!
We are here to pull together everything and everyone needed to get you to your property purchase. Click below to get started!